Zeitler Plumbing installs water pipes, valves, tanks, and a variety of other parts to allow water to be moved throughout your entire home.
At Zeitler Plumbing we specialize in repairing leaks, breaks, broken facets, disposals, water softeners, and any other plumbing related issues.
It is common for food, hair, and other substances to become lodged in a drain which can lead to clogging. Our experienced staff will clean out any of these substances for you.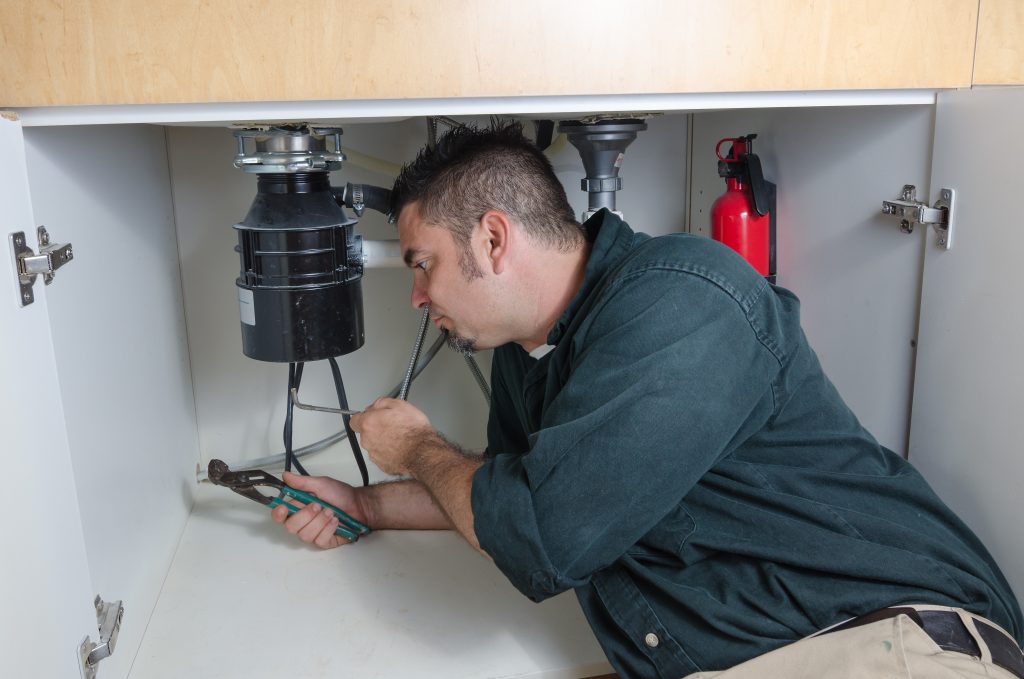 Garbage disposals are installed between the drain and the trap of your kitchen sink and are used to shred food waste. If you need a disposal installed or repaired call Zeitler Plumbing.
From time to time we all have emergencies. Whether it be a clogged toilet, major leak, flooding, or other urgent plumbing problems, Zeitler Plumbing is here for you. We offer a 24/7 emergency response service.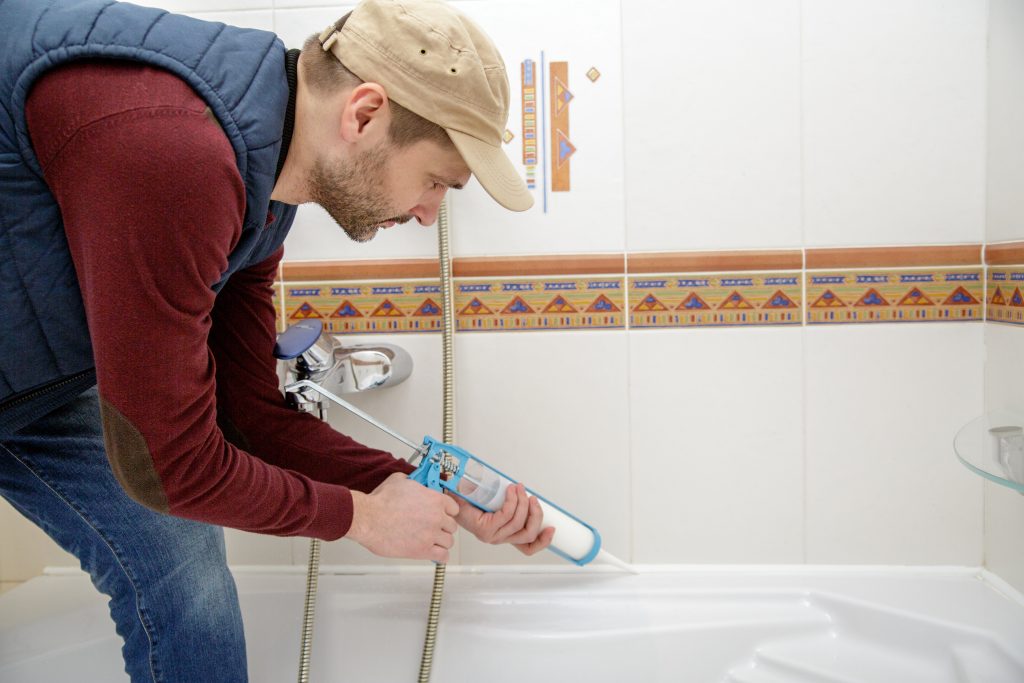 Looking to install a new whirlpool tub or shower? Zeitler specializes in bathrooms. We can handle the entire installation for you stress free. Whether it is in your old bathroom or in the brand new one that you have just finished, we will make sure you have a working bath or shower.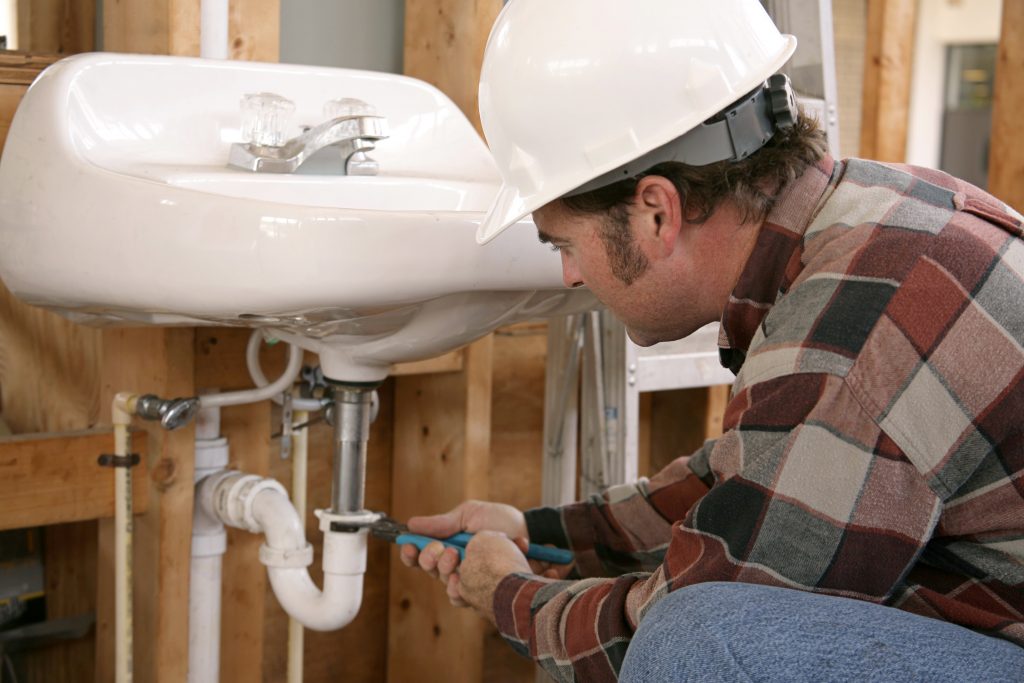 Construction / Remodeling
Are you building a new home, addition, or remodeling parts of your current home? Rest assured Zeitler can provide you the expertise and customer service you need for your project.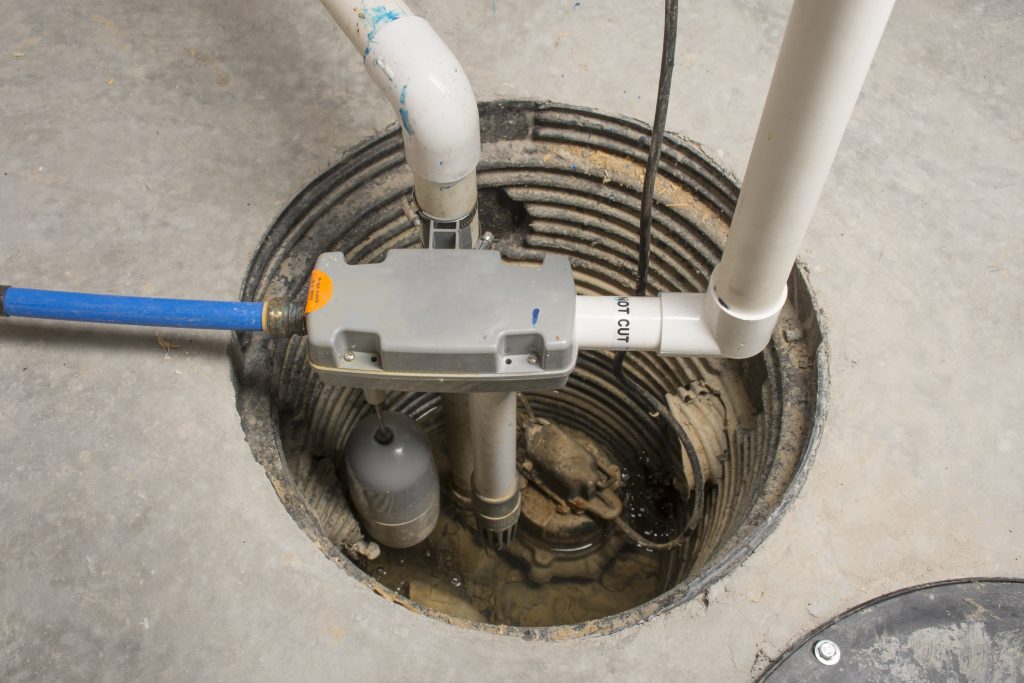 Issues with water buildup in your basement? You may require a new sump pump. A sump pump will pump out the excess water and take it away from your home.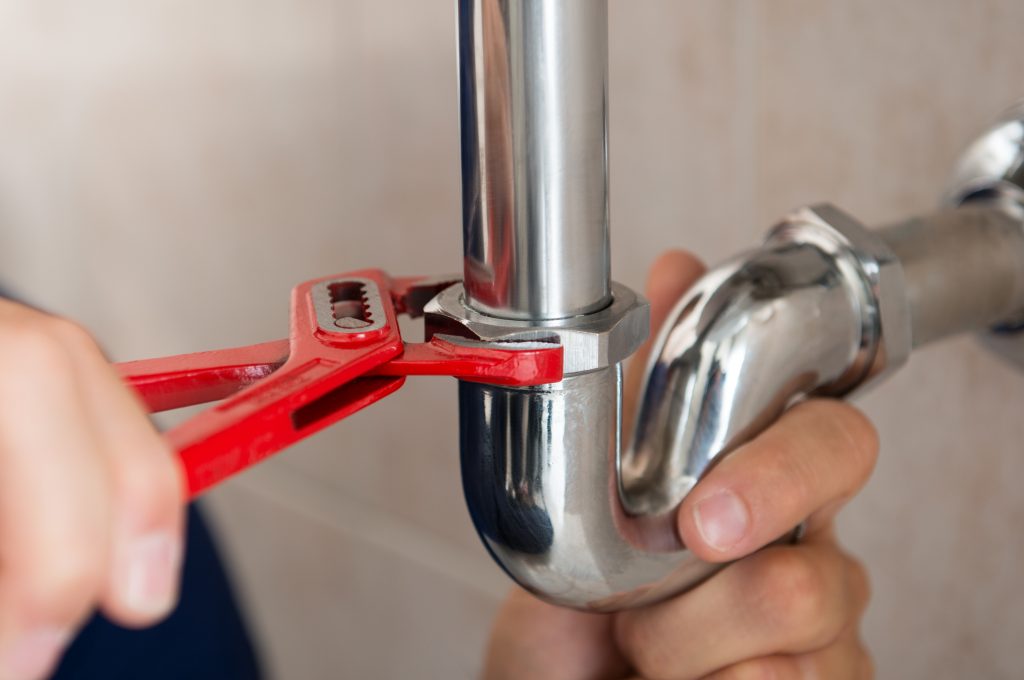 Got a cottage or cabin up North that needs water pipes opened or closed depending on the season? Call Zeitler Plumbing for your seasonal projects and routine maintenance wherever you need it.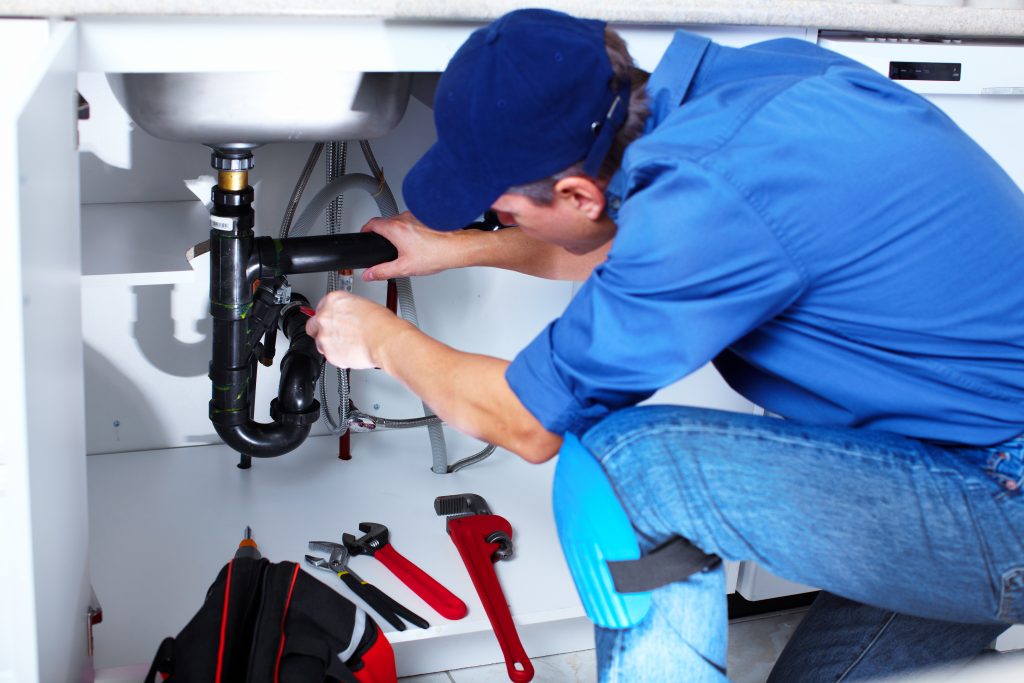 Have damaged or old pipes that needs to be replaced? Zeitler can help with replacing or repairing water pipes in your home.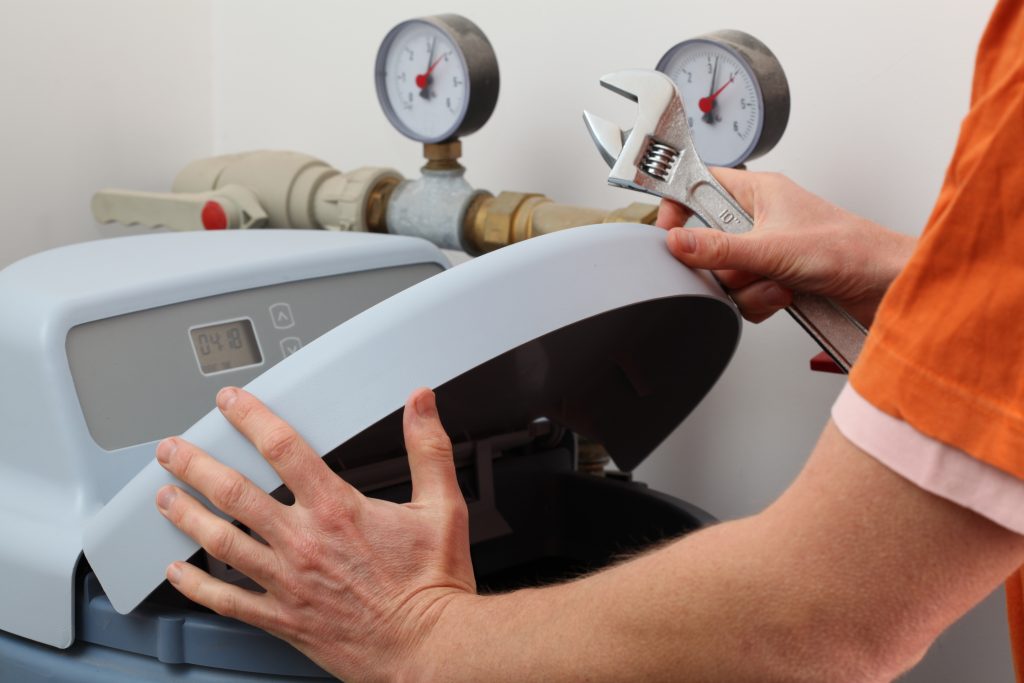 Zeitler Plumbing provides installation, replacement, and repair of water softeners. Let Zeitler perform routine water tests to determine the right water softener for your home.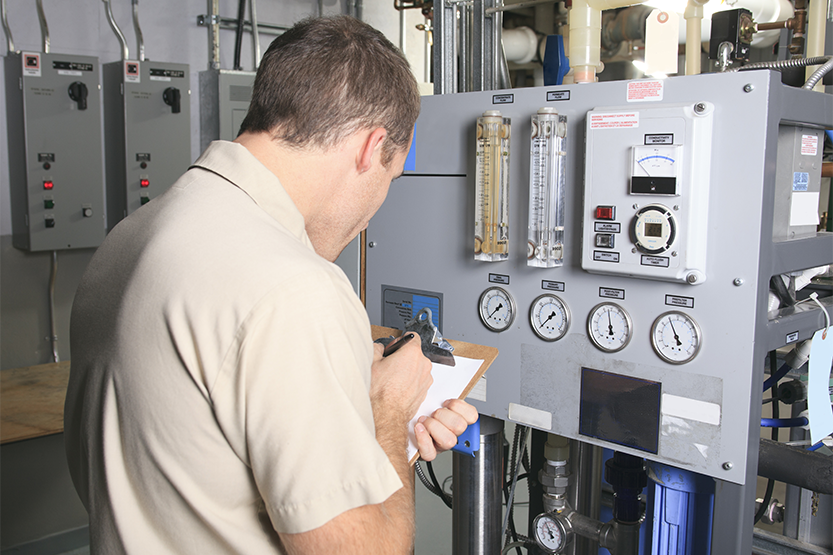 Feel safe with Zeitler. We can conduct water tests for free and provide you a plan to make sure your water is safe for your family to use.
Together, my husband and I send our compliments for a job well done. Both work men sent were efficient, congenial, knowledgeable and clean. Thank you. -Blanche
We can call him and someone is there within an hour.. very dependable (unfortunately for us it wasn't something we could do ourselves but it's nice to be able to get it done right away….and you know it's done well! -Vicky Jisa​
Zeitler Plumbing! Thank you for the excellent plumbing service. They explained about the parts that needed to be replaced and how each part worked. He did an excellent job! Whenever I need more work done – Zeitler Plumbing will be called and I will highly recommend you to other people. Thank you again! -P. Schutt
Thank you Ed for coming to install the faucet during this busy time. I only have limited times that I'm up here so it was much appreciated. -Kathy Masch
Ed & Kathy-Thank you so much for your excellent service on mom's house repairs. She always speaks so highly of the people in Shawano that she has done business with and now I can see why. Kathy-thanks for sharing your story about my dad, that warmed my heart and made me smile. Thanks again! -Nancy De
Your installer did a very professional job. He is a very nice young gentleman and easy to talk to. I'm very pleased with the service. Thank You. -Ruth Meehl
Thank you SO much for getting in there during the window when there were no guests in the studio. Awesome work and customer service! -Jim Lonick
Great Job! Thanks. -Dave Mauthe
Thank you to everyone who helped with my situation. -Diane Anderson
Thank you so much for getting us through a crisis. -Janice Bousek
Thanks so much for your prompt and helpful service. -Sue Strenger
Thanks so much for coming to our aid so quickly. Your service man was great and fast! Good Job! Thanks! -Jean Quandt
Ed, Thanks for sending someone out right away. I really appreciate the GREAT service. -Michael Hill