Zeitler Plumbing! Thank you for the excellent plumbing service. He explained about the parts that needed to be replaced and how each part worked. He did an excellent job! Whenever I need more work done – Zeitler Plumbing will be called and I will highly recommend you to other people. Thank you again! -P. Schutt
Together, my husband and I send our compliments for a job well done. Both work men sent were efficient, congenial, knowledgeable and clean. Thank you. -Blanche
We can call him and someone is there within an hour.. very dependable (unfortunately for us it wasn't something we could do ourselves but it's nice to be able to get it done right away....and you know it's done well! -Vicky Jisa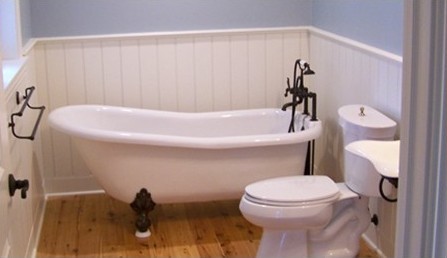 From opening and closing cottages, to installing sump pumps, garbage disposals, even unclogging your drains. We do it all.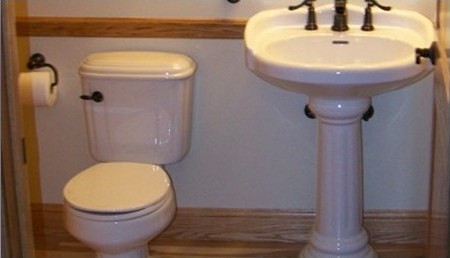 Need ideas and help designing a new kitchen or remodeling a bath? We are the experts and can help you complete the project.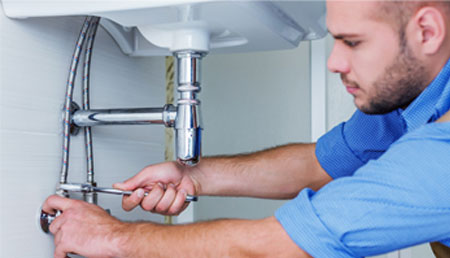 Having a plumbing emergency? Give us a call right away so our experts can give you a hand when your really need it.
Zeitler Plumbing key service areas would include: Cecil, Shawano, Bonduel, Gillett, Clintonville, Navarino, Keshena, and Legend Lake. We serve a large geographical area. If you aren't sure give us a call at (715)-745-2616